Work in Nash
Career Opportunities East of RTP
With excellent resources and a rich history in agriculture and textiles, Nash County has evolved into a powerhouse for today's vital industries. Your opportunity for a great career and strategic growth are right here, in beautiful Eastern North Carolina.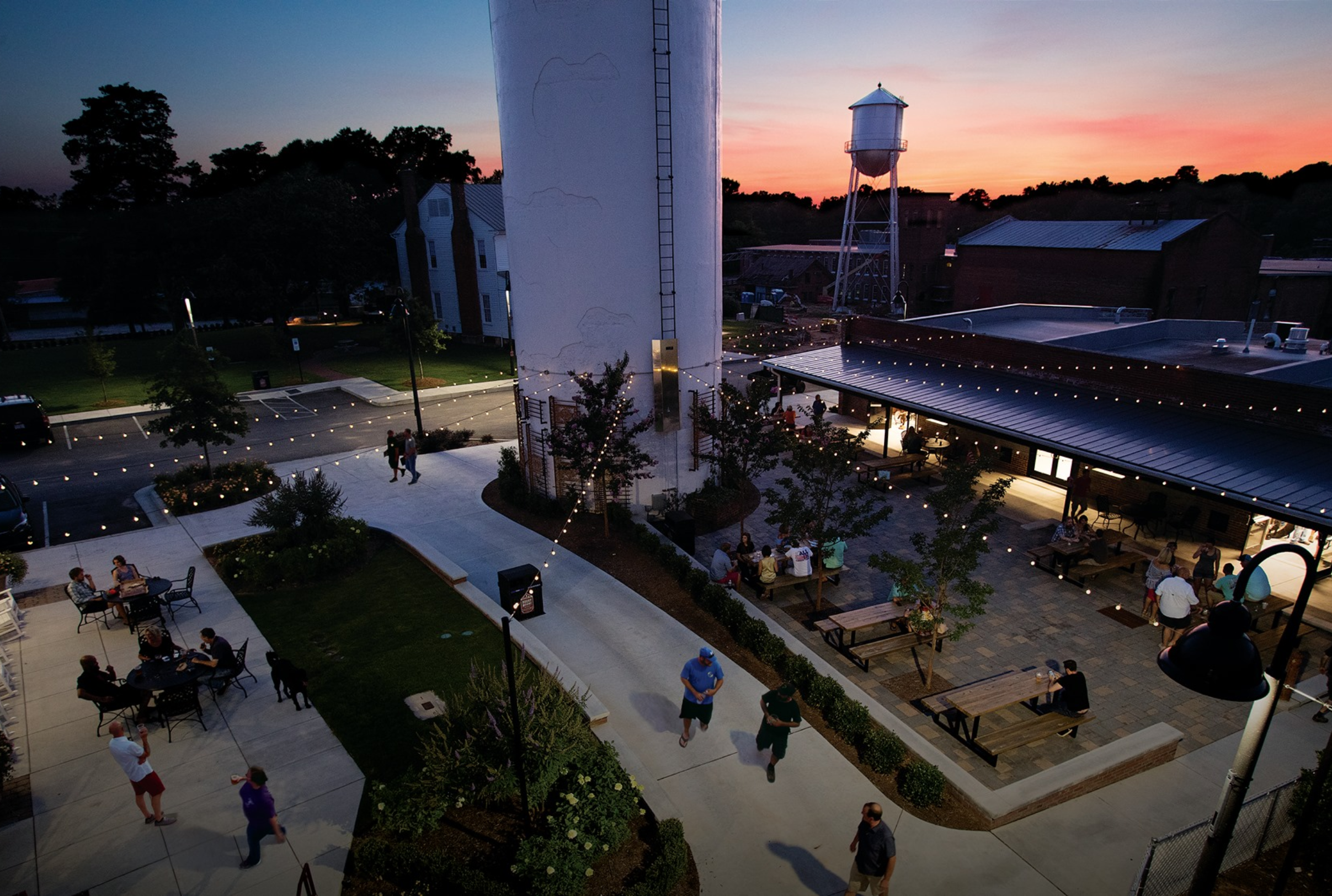 Work in Nash
Scroll to Learn More
INDUSTRIES
National and International Impact
Strategically located with access to transportation and resources, Nash County is home to key industries including distribution & logistics, food processing and advanced manufacturing. Which career is calling you?
Distribution & Logistics

Key access to I-95, US 64, US 264 and the new CSX Carolina Connector Intermodal, creates a hub for distribution and logistics companies.

Food Processing

Local resources provide the ability to go from raw material to retail without a gap in the supply chain so Nash County has become a Mecca for food related industries.

Advanced Manufacturing

Thanks to companies like Honeywell Aerospace, Cummins Rocky Mount Engine Plant and Pfizer, abundant careers in aerospace, aviation, power and life sciences offer excellent pay, great benefits and exciting work environments.
COMPANIES
Top Companies in Nash
From world-class diesel engines, to life-saving pharmaceuticals and fresh pastries, Nash County's diverse industry base offers a variety of career opportunities for employees in the region. Learn more about these available jobs and their companies below:
EDUCATION
Comprehensive Education – Customized Training
Whether you want to be trained for a new career, or want to complete your degree, Nash Community College has the perfect option for you.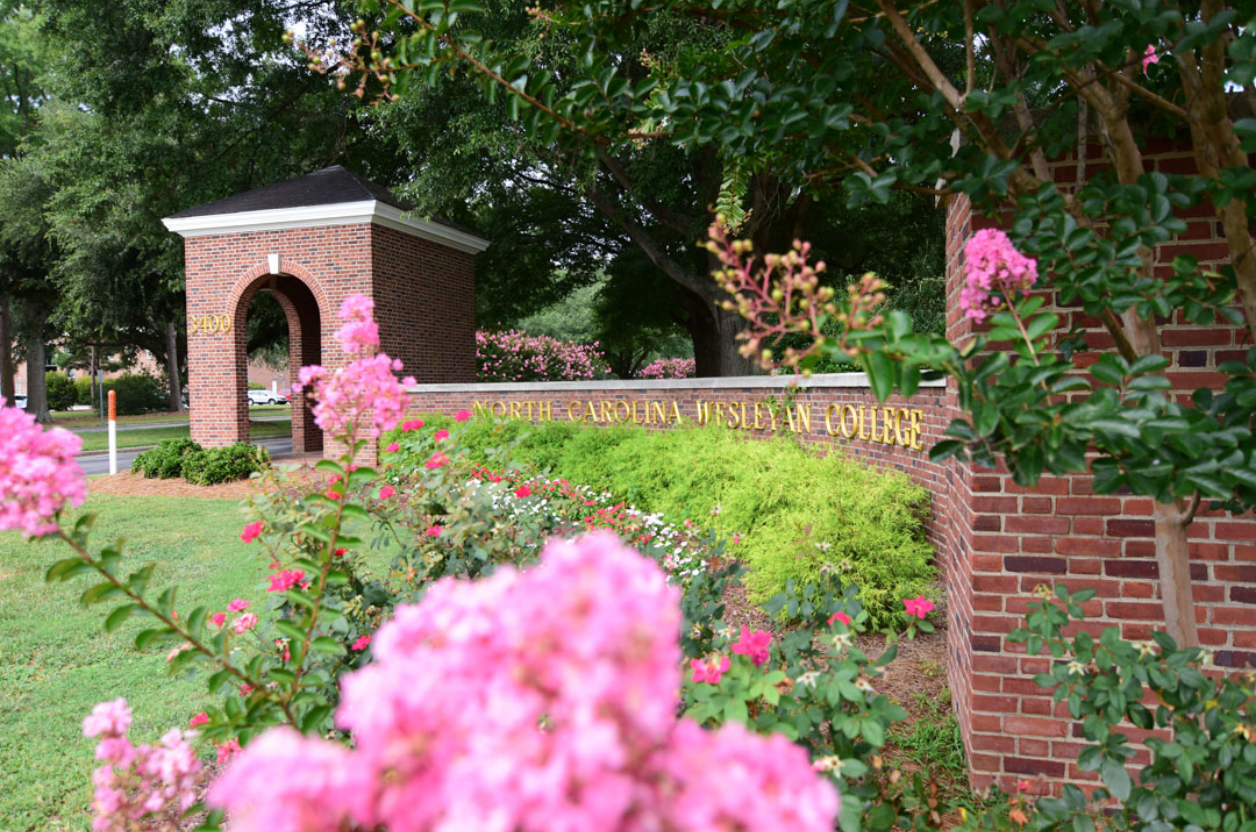 North Carolina Wesleyan College
North Carolina Wesleyan College
North Carolina Wesleyan University offers traditional accelerated, online and hybrid degree options to over 1300 students. With a very diverse student body, NCWU has over 170 international students from 40+ countries. Adult learners can explore NCWU's 8-week hybrid and online classes with over 300+ courses and 10 campuses.
Learn More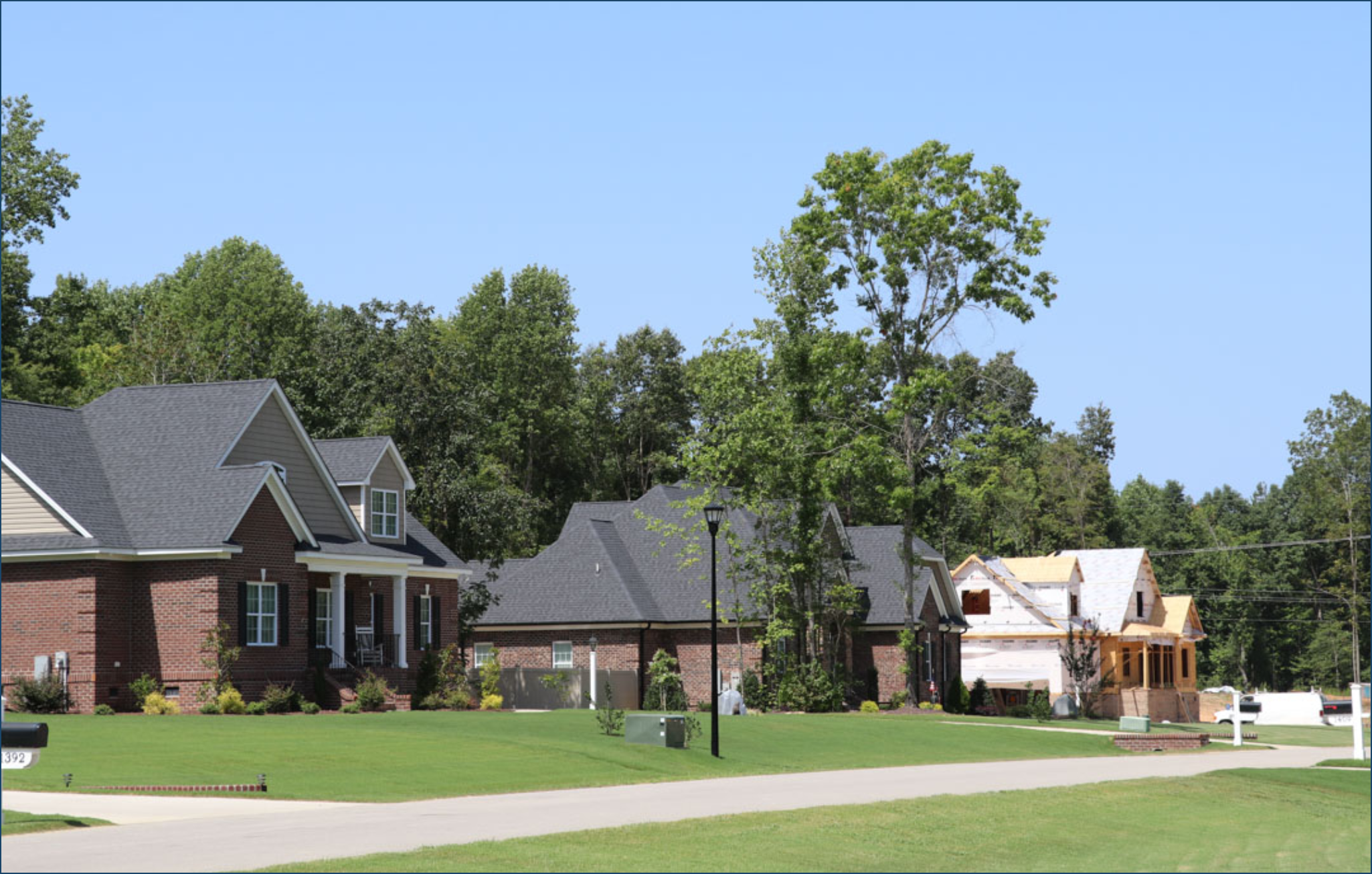 Regional Colleges and Universities
Regional Colleges and Universities
Located within an hour's drive of over 8 major universities, access to quality higher education has never been easier. Universities like NC State, UNC and East Carolina provide employees the opportunity to learn a variety of fields and skill for future careers in Nash County.
Learn More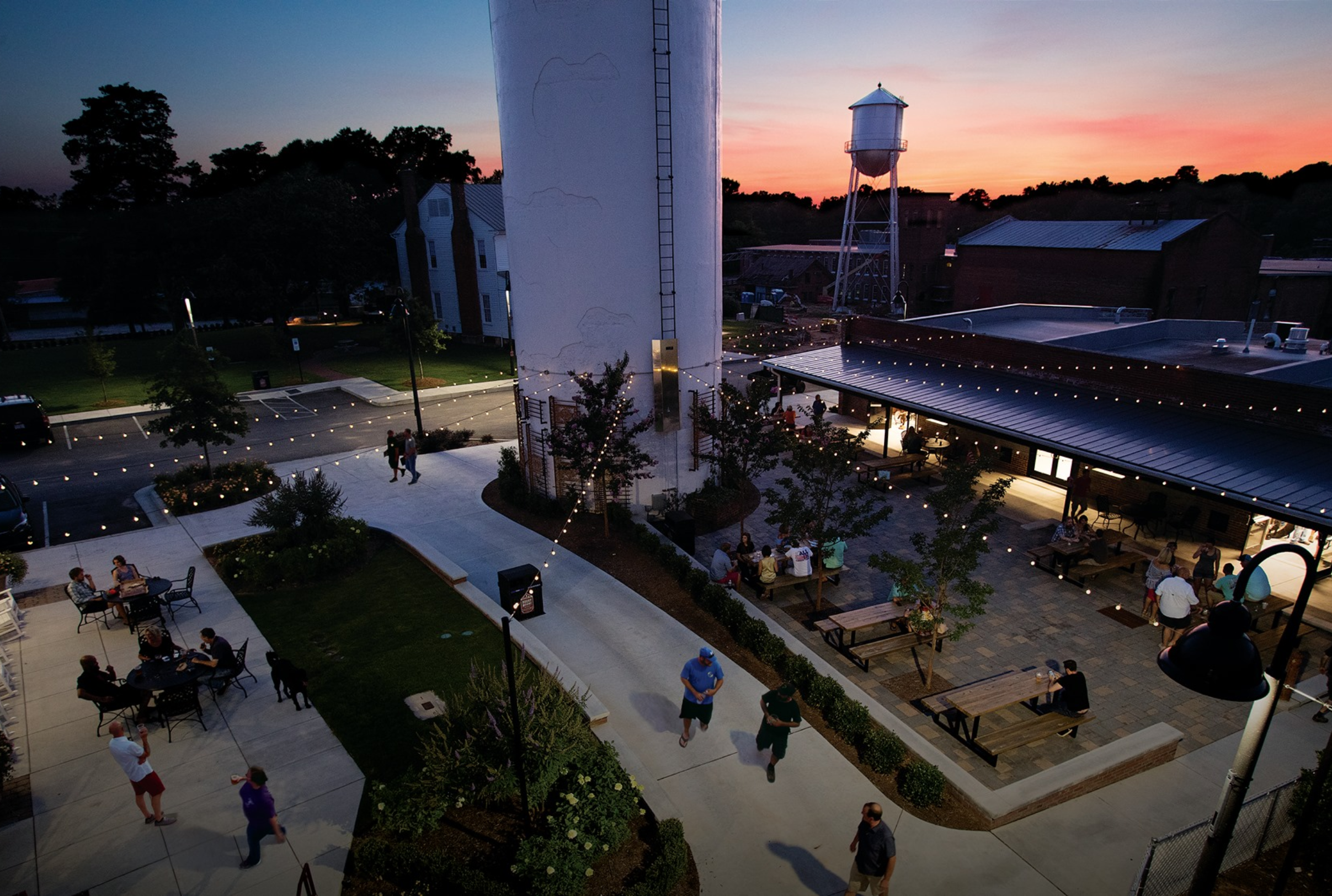 Nash Community College
Nash Community College
Nash Community College (NCC) consistently ranks as one of the top community colleges in the state. As a comprehensive college, NCC provides a multitude of educational programs and continuing education opportunities to support growing industries. Technical and vocational courses provide a prepared and educated workforce for the area. NCC is an excellent partner and resource when it comes to providing customized training in the fields of advanced manufacturing, electronics, life sciences, and biopharma.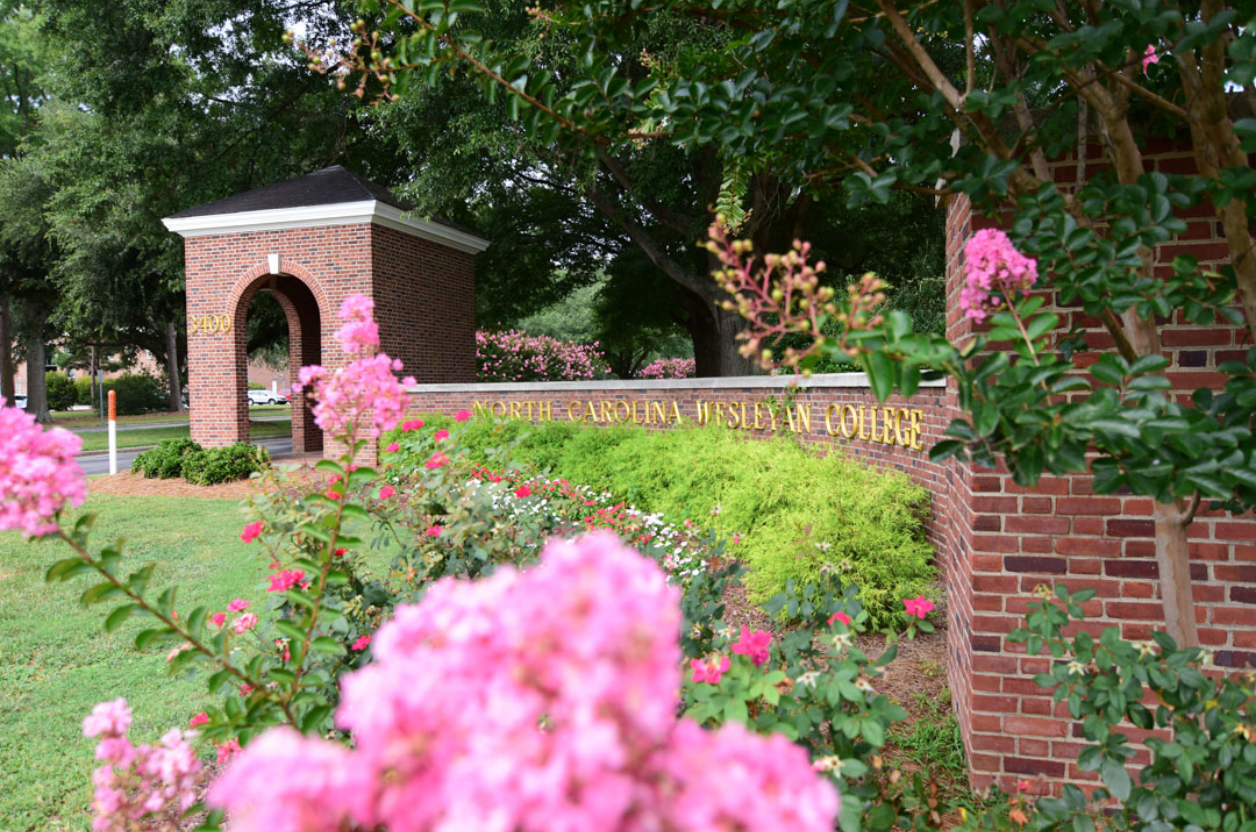 Nash County Public School System
Nash County Public School System
Nash County Public Schools commits to high quality academic and social experiences for all. NCPS will empower all students, parents, staff and community partners to work together for global connections, innovative opportunities and a transformational culture.
Learn More
HOUSING
You Will Thrive Here
Here, there are big yards, big skies and bigger opportunities. Nestled between bustling Raleigh-Durham and the coast of Carolina, residents of Nash know it's important to have a quality of life that is both affordable and fulfilling. With ample framework for industrial and commercial development, we are a community steeped in tradition and primed for prosperity.
Your Dollar Goes Further
Eleven diverse municipalities and abundant neighborhoods provide a variety of housing options. Average price of a home is 150k less than those just 30 minutes west.